The Fast Diet: The Secret of Intermittent Fasting – Lose Weight, Stay Healthy, Live Longer
October 11, 2013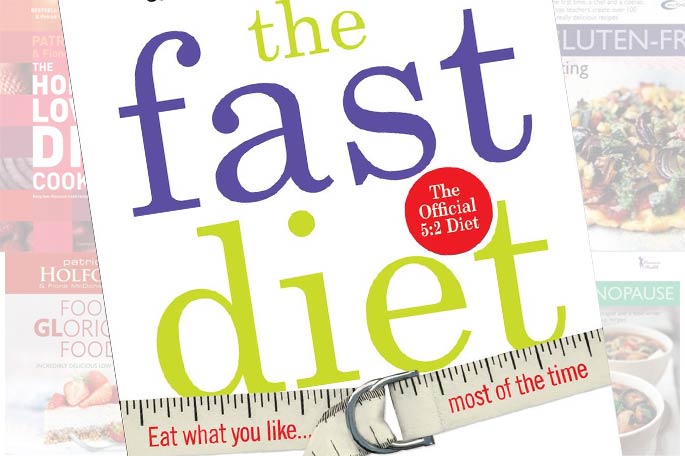 THE OFFICIAL 5:2 DIET
IS IT POSSIBLE TO EAT WELL, MOST OF THE TIME, AND GET SLIMMER AND HEALTHIER AS YOU DO IT?
WITH THE FAST DIET IT IS.
This revolutionary new approach to weight loss really is as simple as it sounds: you eat normally five days a week, then for just two days you cut your calories (500 for women, 600 for men).
Scientific trials of Intermittent Fasting have shown that it will not only help the pounds fly off but also lower your risk of a range of diseases, including diabetes, heart disease and cancer.
Dr Michael Mosley, the medical journalist who first alerted the world to the Intermittent Fasting phenomenon, presents the fascinating science behind the 5:2 diet. Mimi Spencer, award-winning food and fashion writer, explains the practicalities of how to go about it.