Consultations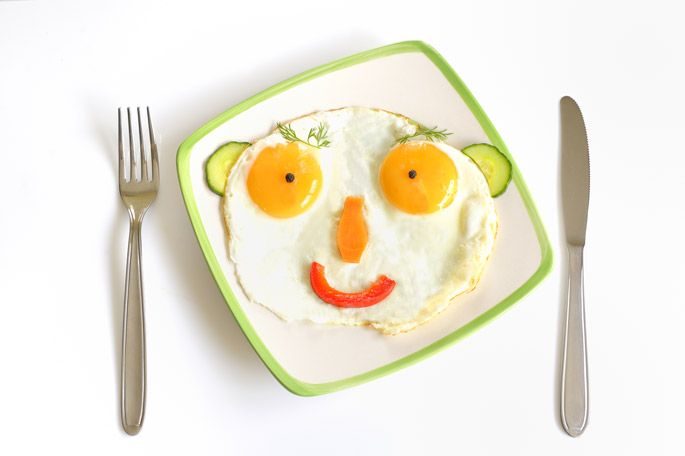 Come and see me
If you would like me to help you, I need to get to you know and your body.
You are your own body's expert on every twinge and grumble that bothers you. You know what's good for you and what doesn't agree with you. Sometimes you just need a little help to point that knowledge in the right direction.
If you would like to come to my clinic in Thatcham for a 60 minute initial consultation, I promise you I will listen. Listening is one of a nutritional therapist's most valuable skills. It helps translate the responses from your pre-consultation questionnaire into a plan of action. Your own life story (your case history) will have left its positive and negative effects on your health and wellbeing.
Using a combination of one-to-one coaching and scientific analysis to establish the links between your symptoms and your lifestyle, I work with you to create a unique programme of diet, exercise, lifestyle and nutritional supplements that will help change your life one mouthful at a time.
You're the boss!
I won't tell you what to do. I understand you don't want your life to be turned upside-down; you just want to make it better. Not everyone wants to launch into a programme of abstinence and frenetic exercise.
What's different about nutritional therapy and the way I apply it, is that I work with you to create a roadmap that will take you from where you are today to where you want to be. The roadmap is set within the context of your own life's environment, suiting your individual daily commitments and financial circumstances. I apply the best scientific principles to help you with your particular problems and then motivate you towards your goal of better health and fitness.
Once you have your roadmap, you have the tools to take you to your destination. You will have taken that very important and personal first step towards your goal. There is no obligation to visit again. However, you don't have to "go it alone". We can continue to work together, monitoring your progress as you heal yourself and become the person you want to be.
I know. I have taken the very same journey to better health and fitness myself. I've never looked back. Instead, I've made it my life's work to help other people tackle the underlying causes of poor health.
Take the first step on the road to improved health and fitness through nutrition therapy